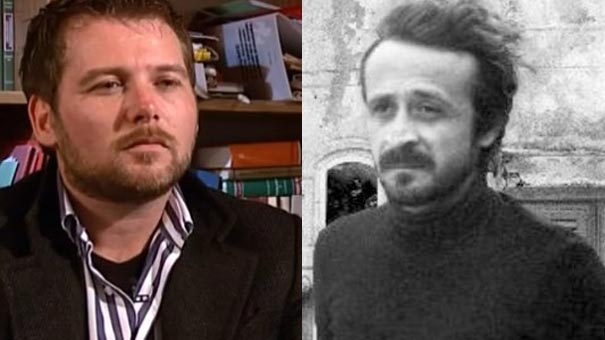 On the last months the son of one of the most violent Mafia boss from Corleone works for an American tour operator giving his testimony to the groups.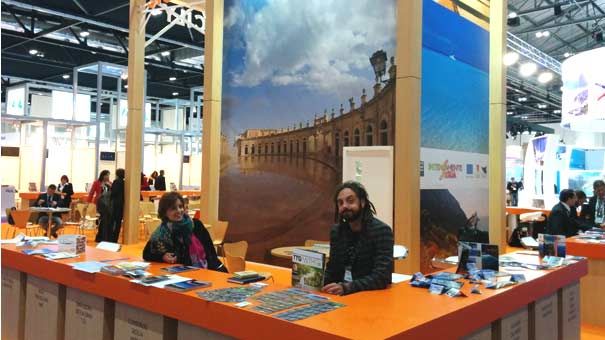 On 4th November 2014 at 3.30 PM, in WTM London, stand Sicilia EM 1975, Addiopizzo Community presents 'The Heart of Sicily. No-Mafia Bike Tour', With 'Sensi Contemporanei A.P.Q. Dynamic Systems For Tourism' Programme.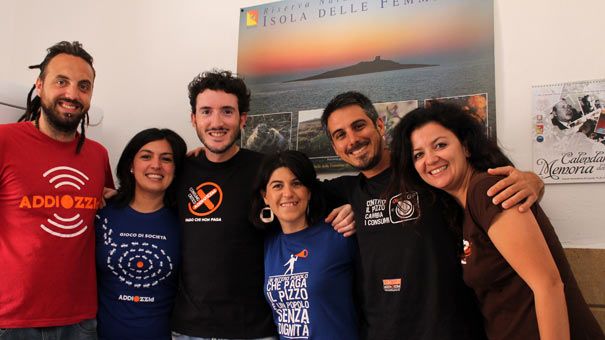 After a few years of setting in with the support of the tour operator A.L.I., in 2013 Addiopizzo Travel has become a cooperative, and it has now obtained recognition as tour operator.