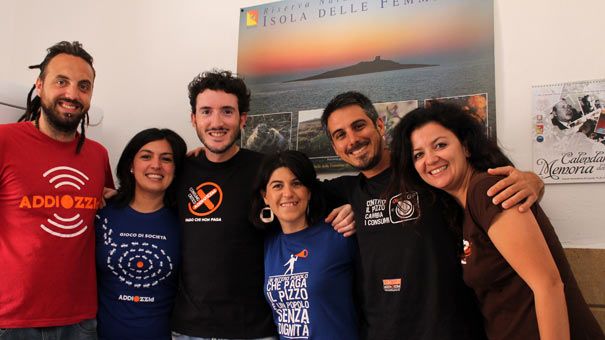 After a few years of setting in with the support of the tour operator A.L.I., in 2013 Addiopizzo Travel has become a cooperative, and it has now obtained recognition as tour operator.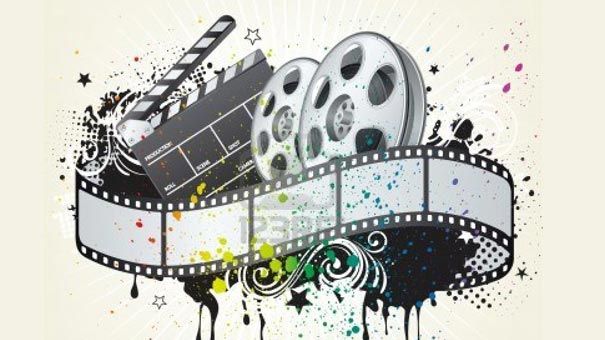 We are creating an itinerary focusing the Sicilian settings of film and novels. Give us your opinion about your favorite ones and suggest us ideas for a new "pizzo-free" tour!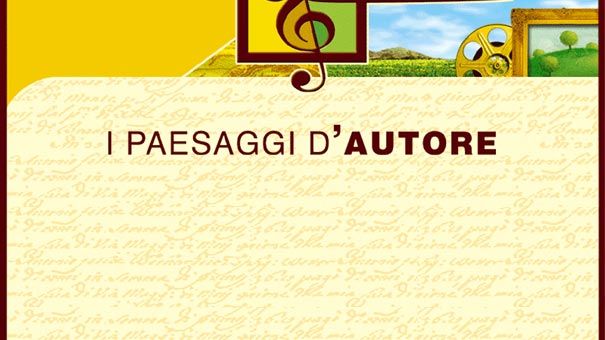 On the 27th and 31st of December in Palermo two new itineraries will be offered free of charge, planned as "literary walks". The project is a collaboration between Addiopizzo Travel and theTourism, Sports and Entertainment Departments of the Sicilian Region.