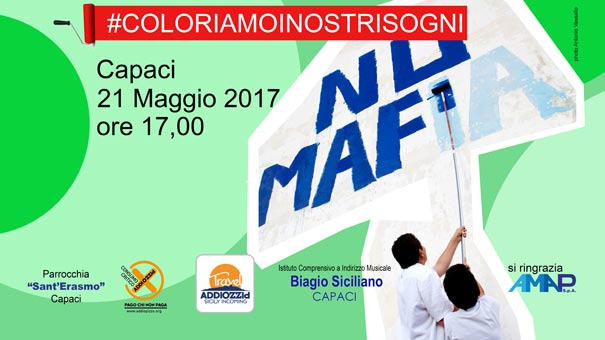 Celebration in Capaci (Palermo) on the 21st of May, two days before the anniversary of the massacre that in 1992 killed the prosecutor Giovanni Falcone, his wife and his bodyguards.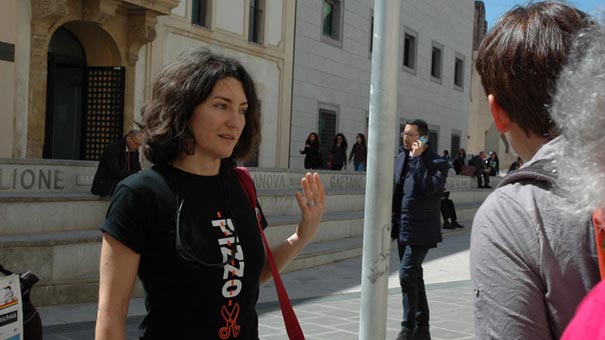 We have the privilege to tell you that Addiopizzo has been nominated for the International Bremen Peace Award 2017, in the category 'Encouraging Initiatives'.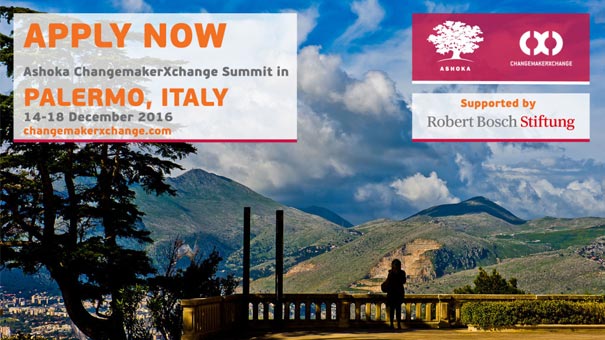 It will bring together 25 of the region's top young social entrepreneurs who have developed their own innovative solutions in all fields of social change. It will take place for the first time in Sicily, from 14th to 18th December 2016.