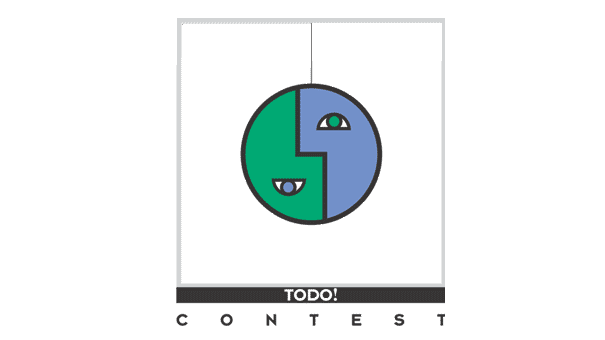 We are glad to contribute to spread the information about the new edition of the award won by Addiopizzo Travel in 2011.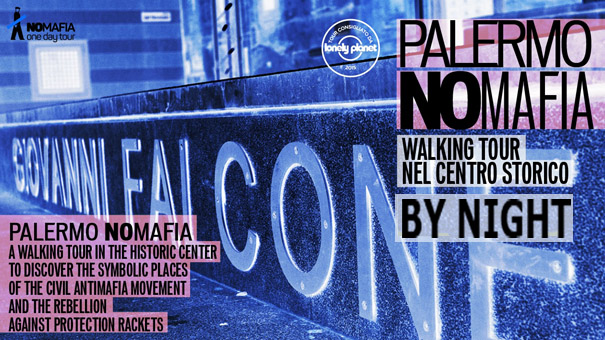 Learn about the Mafia and the civil Anti-Mafia movement whilst walking through the picturesque historic centre, by night! Discover a city that is finally rebelling against the protection rackets. In July, August and September, every Wednesday, at 9 pm. The tour is still available every Saturday in the morning.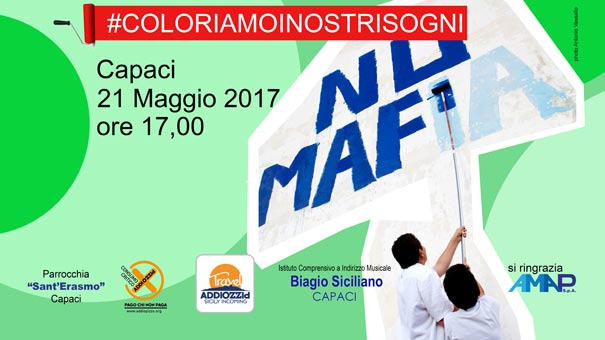 Celebration in Capaci (Palermo) on the 21st of May, two days before the anniversary of the massacre that in 1992 killed the prosecutor Giovanni Falcone, his wife and his bodyguards.